To what extent do you feel the introduction to your SOP is crucial? It's a question that's been asked by many too often. As compelling as the rest of your content is, it is safe to say that the opening line of your statement of purpose does matter quite a deal. The problem is that on a typical day, a reviewer might read through a dozen or more admission essays. The applications all look the same after a certain point; they all have a high GPA, relevant projects, and a few papers. Different tones of the same color blend together. According to experts from SOP Writing Services, it's similarly difficult to predict who would do better at university when numerous individuals are equally qualified. Therefore, it is essential to demonstrate evidence (grades, projects, research), but it is equally essential to stand out by displaying your unique motivation, and your clearly articulated goals. Your SOP's original tone is established in the first sentence of the introduction. Because of this, your introduction deserves your best efforts. If you think you'll have to perform a lot of rewriting, you can approach a professional writer specializing in providing professional SOP Writing Services such as Essaywritinghelp.ae.
Also Read: SOP Writing Services in Dubai

Avoid an overly dramatic introduction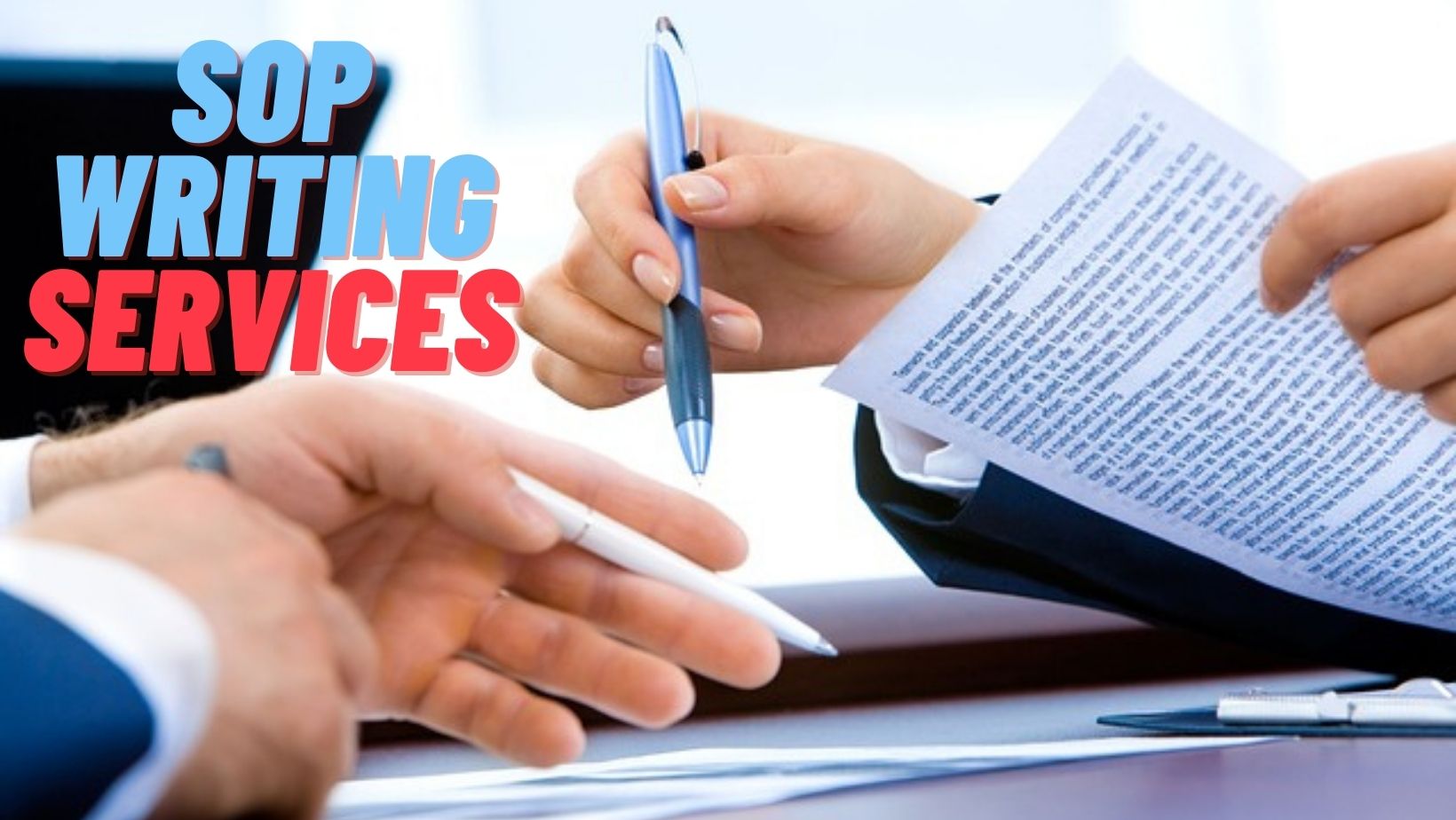 Do your best not to ponder the first statement too much. Use your thoughts and ideas to interest the reader, but don't go overboard. In the introduction, you can briefly describe who you are, why you're taking this class, and what you want to get out of it. The finest essays of this type get right down to business. Don't hesitate; plunge in. Admission committees are curious as to what it is about this course that has piqued your interest.
Justify your interest in taking the program by writing a brief essay
In preparing your written statement, consider your motivation for taking the course. The most important factor is how much you want to learn about the subject. Get the ball rolling with a snappy one-two that conveys your interest in and passion for the field you're applying to study. Don't dither or claim interest in a subject merely because it's interesting; instead, show some serious commitment to learning more about it. Share your thoughts on why you find this topic so engaging. For professional guidance, do not hesitate to seek help from writers offering reliable SOP Writing Services.
Stay away from using overused phrases in the opening line
If you want to make an impression right off the bat, you should steer clear of clichés and obvious first sentences. Some phrases you should avoid using in your personal statement because they are overused are listed below:
From my childhood…      

For as long as I can remember…

I have decided to take this program because…

I have always been interested in…

Throughout my life, I have always enjoyed…




Consider to write the introduction in the last stage
According to SOP Writing Services, you need to focus on the meat of your statement and add the introduction last. The first line is always the most challenging, so I recommend putting it off until last so you can at least start writing. Getting the meat of your statement down first will help you recognize what you're bringing later on when you return to it for an introduction.
Also Read: Professional SOP Writing Help

Consider tying together your introduction and conclusion.
It's possible to elaborate on or reaffirm your first statements. If you began your essay with a compelling statement about what's now driving you to pursue your intended major, you may circle back to that line in the conclusion by discussing additional reasons you'd like to pursue this field of study at the university level.
Take Advantage of the Best SOP Writing Services in Dubai
Some students' dreams die in the depths of a poorly written Statement of purpose because they will be definitely rejected by the universities to which they have applied. Thus, it becomes crucial to seek help from professional SOP Writing Services. Essaywritinghelp.ae is among the best SOP firms in the UAE because of its high level of popularity, quality, and reliability. We have a track record of success in satisfying customers and working hard to provide the finest admission essay for a broad range of customers. We have seen firsthand how frequently colleges or universities update their requirements. Best writers from SOP Writing Services always provide exactly what the committee requests. Don't stress if you're confused about developing a strong SOP for the school of your dreams. Don't worry, we're here to lend a hand.
Also Read: Professional Statement of Purpose Writing Services